Bio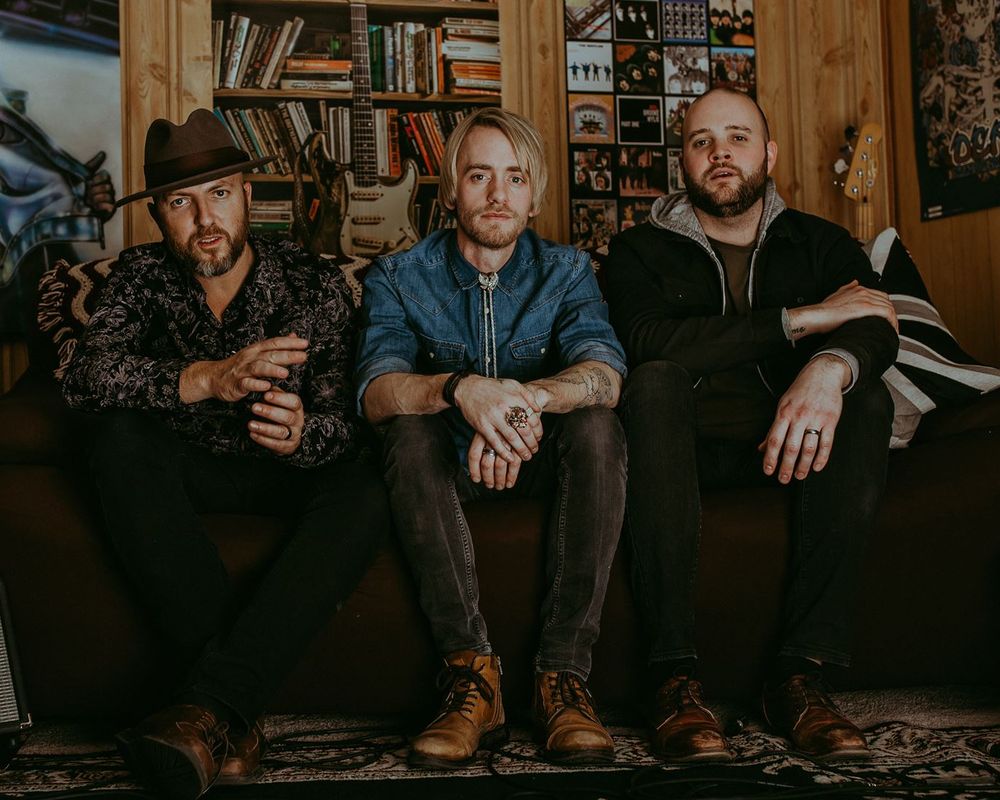 About the band
Reviving Rock and Roll
ROOKS is a 3 piece rock band which formed in Calgary, Alberta, Canada in July 2018. The band features Jay Bowcott on guitar and vocals, Darryl Swart on drums and and Brent Rossall on bass. Their sound is unapologetic guitar rock, drawing influences from bands like Thin Lizzy, The Rolling Stones and The Black Keys.
Originally called Bowcott and the New World, the band are established members of the Canadian music scene and were introduced by ex - The Daggersguitarist, Chris Walsh, who was working with both Swart and Bowcott on separate projects. "I was looking for a drummer for a new album I was working on and Chris suggested that Darryl would be a perfect fit" says Jay. 
After their first meeting, things developed quickly and within a few months they had added Brent on bass and recorded a 4 song EP called Extended Play Number 1. "It started out as a solo project but I realized really quickly that everyone was contributing equally so we decided to make it a band." 
After a whirlwind year touring western and central Canada, the band headed back into the studio in October 2019 to record their debut full length album which coincided with their name change. "People struggled to know how to pronounce our name and we even got confused for New Order (the 80S British band) once." laughs Swart. 
"From day one I was uncomfortable with my name being in the band name, so Brent suggested the name ROOKS and it immediately stuck. It has a personal meaning to us and some great imagery which inspired the sound on the new album." adds Jay.